Book Publishing & Marketing Services
Ideas into books, authors into brands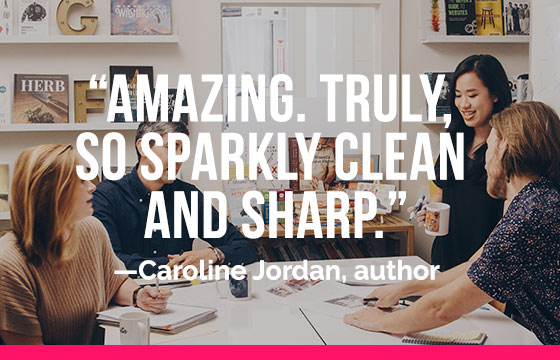 Many authors feel daunted by the idea of taking the spark of an idea and turning it into a full-length manuscript. Girl Friday can help you reach that next major milestone with the best editorial services in the industry.
Self-Publishing and Packaging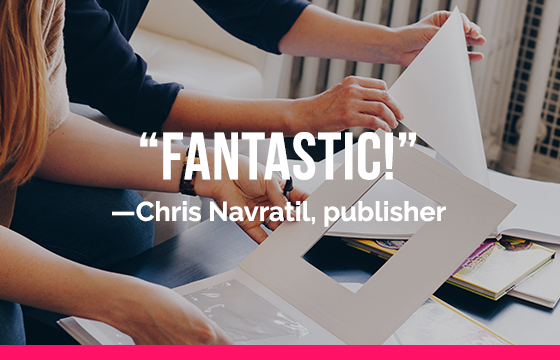 Are you ready to get your book into the hands of readers? Our experts work in integrated teams to manage every detail on your behalf. We know publishing; you don't have to.
Over 4,500 books are published daily.
How can you get noticed? Forget the promises and meaningless promotions. Girl Friday provides strategic, targeted marketing services that get results.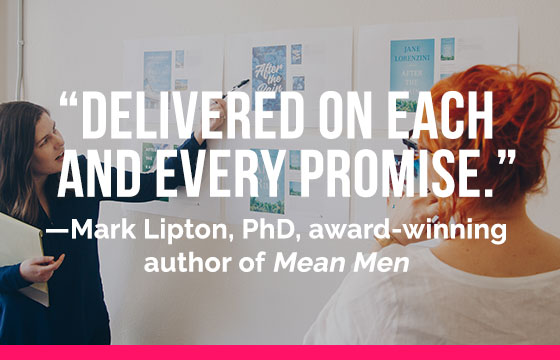 That gorgeous book that caught your eye? Chances are it was designed by Girl Friday cover designer, the same professionals who craft covers and interiors for top publishing houses. Does your book deserve any less?